The Testament
January 21, 2009
Oh, that day of such great joy
Resting upon a crowded shelf
Who would have thought that such a small boy
Would have such a passion for betterment of self.

After nearly a week of constant use
I found myself facing my first true test
The cold hard ground was only minor abuse
But the boy's needy soul would never rest.

As the years passed by my wares became apparent
My pages had become faded, battered, and torn
Yet my master gleamed with changes far from transparent
While I was a Testament of sacrificial scorn.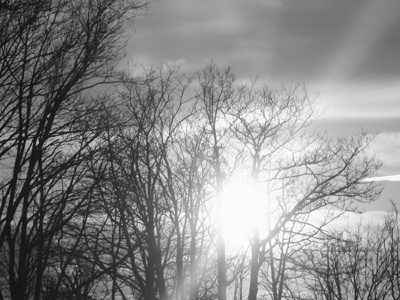 © Emma C., Gardner, MA