Where I'm From
January 21, 2009
I'm from "Daddy I don't know you,"
And "Mommy please don't leave me."
My childhood was rough and painful, anyone would agree.

I'm from the memories of my Pepaw,
In the big blue rocking chair.
There's a hole deep in my heart, which no one can repair.

I'm from the Relay For Life two times a year,
And believing there is a way.
Cancer isn't the end, though it turned my whole life gray.

I'm from the winding roads of Wilmore,
And trips to High Bridge Park.
Though we're not perfect, we all must live to make our mark.

I'm from the freezing winters of my hometown,
And angels in the snow.
The memories will never fade, from so many years ago.

I am loved by the ones around me,
So that much I can't complain.
My heart has been so damaged, there is little that remains.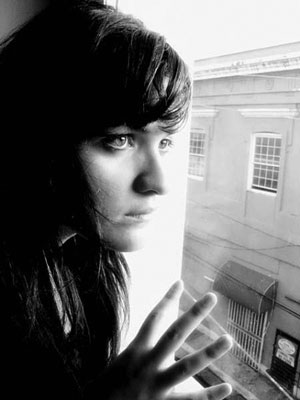 © Eveliz V., Bayamon, Puerto Rico