Fall...
May 26, 2015
For what reason do you return autumn?
Is the summer solstice not good enough.
You no longer linger of lush greens,
Of the vast earth that surrounds you.
I see what I see, 
The crisp air flows through my locks.
The crux of the stale leaves.
The smell of cinnamon apple. 
This is the start of death,
That will signify the comma of the wood.
The ashes of old souls,
Will be carried through the gust.
Flown into oblivion.
Life is no more, 
Than death and birth,
A set list of sequences, empty spaces filled in.
Down the drive after this has past,
October
Flies in with an obnoxious cry of mourn, and makes a blizzard upon it.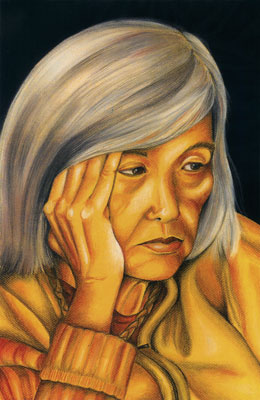 © Kaitlin C., Forest Hills, NY