Shadow
January 20, 2009
The sky outside is beautiful blue
Emblazened by the Sun
My window filtered warming rays
And had my shadow on the run.

Some would call me childish
Others, maybe immature
But what's the fun in life,
When you're always being obscure?

This is how I depict life:
What you give is what you get
And my mother always said
To treat everyone with respect.

So if you don't like me and my shadows,
Well, I suggest you move along
Because I don't need your negativity;
Me and my shadow are STRONG.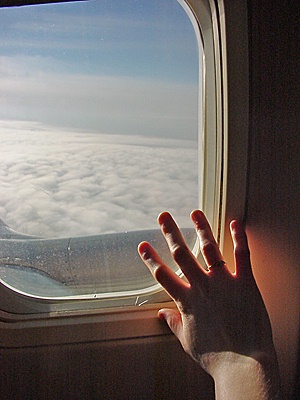 © Greg K., New Lenox, IL