Change Me
January 16, 2009
Do you remember?
or have you forgotten?
Do you remember the things you said
the things that tore me down?
You said you loved me
but then you tried to change me
mold me into the perfect little pet
make the perfect little girlfriend.
So i did it for you
i changed for you
because you said you loved me
i lost all the weight
made my dad cry
broke my mothers heart.
and then you changed your mind
i was still too fat,
never enough
you turned your back on my love.
i only got worse
until one day my mother found me
half dead.
bones sticking out
face in the toilet
crying your name.
you came back with your head so high
telling me how great i look
and did i lose some weight?
i was so happy to see you again
i went right back
ran out of my mamas arms
and into yours.
but old habits die hard
and now im here in this hospital bed
i might die in this place
all because of the things you said
i allowed you to change me.
and i broke my mamas heart.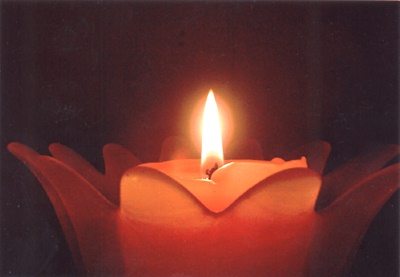 © Sayda, C., No. Bergen, NJ