Happy Ending??
January 15, 2009
When I see you I get nervous
you pretend that you cant tell
when my hands get cold and shaky
like you've got me under a spell.

I seem to fall in deper love with every word you speak
you make my heart lose all control,
you make my voice grow weak.

And when you look me in the eyes I, hold back the solid truth.
At night sometimes I lay awake ,
all I think about is you.

And no ones ever made me feel ,
quite this way before.
I need to know if you feel the same,
I want to be called yours.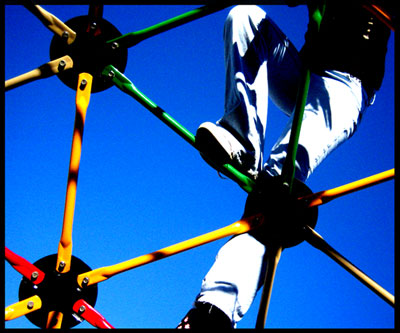 © Brittany T., Ocean Shores, WA