true love
January 15, 2009
sitting in my room
waiting for a lie
listening to the same song
it reminds me of your eyes

the way you said you loved me
the way you said you cared
the way you said you would always be there

what have i become
a creature of despise
i sit alone waiting
drowning in your lies

you told me you'd come back
a promise left in fear
where are you now?
this is a true nightmare

you were my secret
and i was yours
we held a bond
so secure

whatever happened to fairy tales
the prince that saves my life
where's my happy ending?
where's the ending to my strife

your voice haunts every dream
stalking every move
the way you said you loved me
no one else could petrude

you were my lover
my giver, my friend
the one who i knew
could always defend

where is that man
who i grew to love
where is he hiding
my one true love.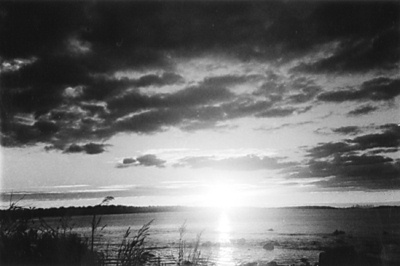 © Christy S., Germantown, MA