Understand
January 15, 2009
Understanding came.
As slowly as a
Freight train.
No useless maneuvers,
No shallow formalities
The hammers were struck day
By night.
Because now I know her better;
Her arms, I see, bound by ferric fetters;
So much more than simple letters,
So much more than words.

There is, you see,
A certain shine that comes
As softly as
a dream
To rend the fabrics of the soul,
To drink deep from the well of sickness;
To open the heart and leave it cleansed.
And now I forge a little bit farther,
The road is paved in steel, o father;
So are those who come to water
So will those who seek to know.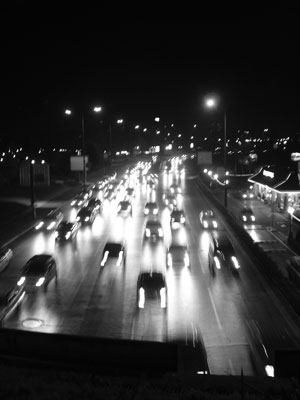 © Marietta S., Pleven, Bulgaria