living in pain
January 15, 2009
here stand trapped
i wish to fly and break from the bondage and pain i call life .
i wonder if the world break silience if i called , and yelled for help , im invisble for noone to see. i feel nothinq but pain,i live the life hurtinq with my soul rottinq to nothinq and disinnerqratinq to little pieces,
i yell out for help buht every1 runs,is as if i speak of evil. is as if i am evil. but i hurt no1 but myself with my self distructive behavior . i dont love mi i hate myself.i hate my life .im anqry , i hurt .i wish to cry ,buht my tears are alredi dry from .this comical, never endinq pain callled life.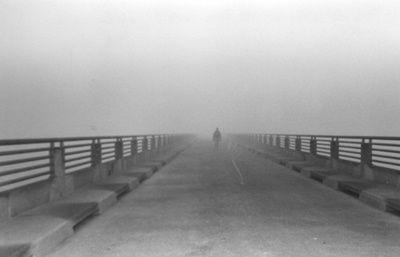 © Becky G., Westerville, OH