Lost
January 15, 2009
The look of innocence was on her face,
Knowing not of the reality
Yet to come.
Seh glanced around,
The faces glaring back.
They all knew her name,
But not who she really was.
She had a tattoo
In the middle of her back,
Of a tenor sax,
With a finish of dark purple,
The color of a bruise,
Surrounded by black, wilted music notes
In a cloud of smoke.

She was a true poet,
Writing 'bout a life
Opposite her own.
Of rainbows and ponies,
And falling in love.

No one took the time to know her,
No one looked at her
With concern or care.
But they all lost that chance,
One dark April day.
The day she lost her life.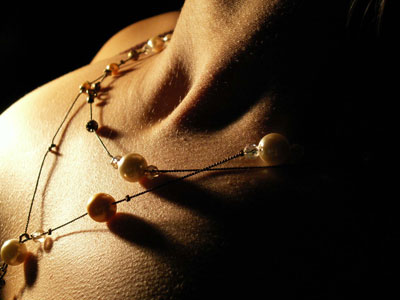 © Andreina D., Hamburg, PA