Forever
January 15, 2009
what's happening to forever? why is it slipping from my grasp?
Why is it leaving, so sudden, so fast?
It was there in the beginning and should be 'til the end.
but if it is forever, then should there be an end?
there is always a beginning but how about the last-
part of forever, that has existed since the past?
it should be with us forever, for that is what it is,
because forever is forever, that is what it is.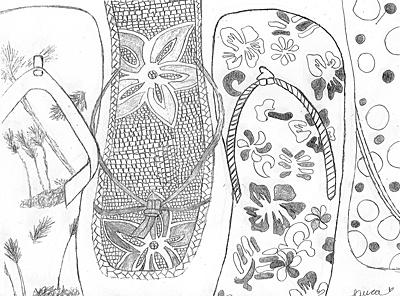 © Laura A., Milford, CT