His Hazel Eyes
January 15, 2009
His Hazel Eyes

Glistening Blue eyes sparkle in the salty sunshine,
The magic air blowing off the ocean,
Gulls cry in happiness,
His smile equivalent to the wonderful day,
Crinkles in the corner at the joy,
His eyes do match the sparkling ocean,
Sand between my toes,
Padding beneath my feet as he chases me,
Our laughter floats off to heaven as he succeeds,





Lips meet in excitement and unbelievable amazement of introduction,
How did we meet?
How is this person mine?


Alive, dancing Green eyes blend with the environment,
We lay in a soft tuft of grass,
Him smiling down at me, his joke and laughter still hanging in the Smokey air,
Our fire is slowly going,
We don't care,
The forest is a paradise of our own making,
Glowing and teeming with wonderful life,
He makes everything seem worth being alive for,
In the grass our lips dance in laughter or love,
His black hair sparkling with the stars and full moon above,
Falling over his eyes,
Green eyes close as my hand skims his face,
How did we meet?
How is this person mine?

Brown Eyes fill to the top with joy,
As the rain falls,
We jump around, laughing like children and splashing in puddles,
I spin, and spin.
He laughs at the humor with me,
I trip. He's there in concern.
Then laughs when he sees I'm okay,
Flecks of mud on his face,
Match his changing hazel eyes,
I giggle.
His smile and laughter swirl and fade.
He leans forward to kiss me. He tastes like rain, wine, and spearmint.
How did we meet?
How is this person mine?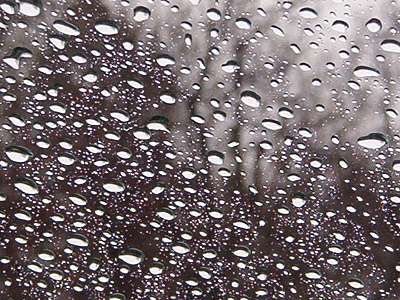 © Terrin C., Humboldt, IA