Lost in thought
January 15, 2009
Lost in thought

All I ever known never seemed right.
But I gave into answers with out putting up a fight.
What if hell was heaven and heaven was hell?
What if being quiet really meant to yell?
Why are we kept in dark with out an answer?
I wish to know what's the meaning of life.
Why must we go through life not knowing a thing?
How come we don't know what the future brings?
Who's to say Antarctica is not on top.
Who is the one that said popcorn goes pop?
What if every thing I've learned was a lie?
Does that mean I am a bad guy?
I've done right in my life but was I really doing wrong.
Every thought inside of me seems gone.
What if wrong was good and good was wrong.
Does that mean weak guys are really strong?
What if the sun was a planet and we were just a moon.
When will the world end and is it soon?

My brother always asks me why he has bones.
I just tell him to leave it alone.
I'm glad I know nothing for it's a reason I don't know.
Would life still be the same would a plant still grow.
Enjoy your life the best way you can.
Roam free until you find your promised land.
Leave questions unanswered and mysteries unsolved.
If you don't go into a maze you shall never meet a wall.
I come to the fact that I am me.
And I will be who I want to be.
If I never look for something,
Nothing becomes unfound.
So I keep my head up, and my feet on the ground.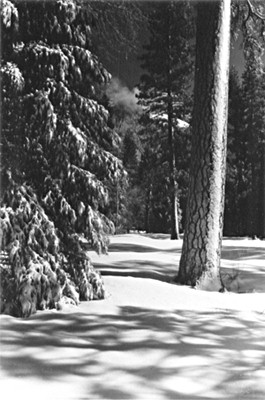 © Steve S., Marblehead, MA