How Beautiful
January 14, 2009
How Beatiful the stars that shine, above our heads, showing light in the dark of night.
How Beatiful the hands that fight to protect our freedom,and our lives.
How Beautiful the tears that fall off faces of those who are morning, happy or missing something.
How Beautiful the life that we live, we are so blessed, so loved and cared for.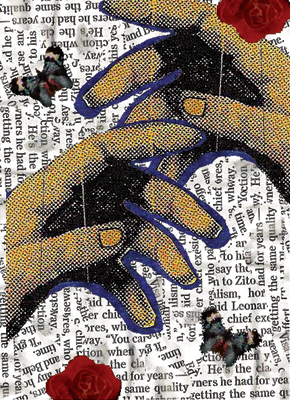 © Christine S., Arlington, VA