Coop
January 14, 2009
I see you,
Decisively trying to hide the fabrication;
But it is too late.
My heart already wept.
Like a rag clothes-lined in an artic storm,
I was left to pick out the ice shards.

You tell me to thaw out,
But how can I when loving you is winter?
Frostbite beckons at every door,
Keeping even the hopeful songbirds in their roost;
My only hope: to fly towards the sun.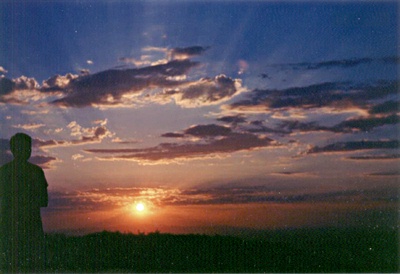 © Jovee B., Dededo, Guam