Beyond Friendship
January 14, 2009
Your pain is my pain,
won't you understand?
You can't pull the trigger,
I'm holding your hand.
Memories still linger,
deep in my mind
of all the things we've done,
leading to this demise.

Have I ever steered you wrong?
Till now, have I wasted my time?
Day after day, I prove you strong,
but against this you've drawn a fine line.

Moments pass,
but memories never fade.
You may ask
why I bother to save,
a life already lost.
But in my heart I am sure,
you have the strength to overcome.
Just trust me now.
Have I ever been wrong?

What have I done for you so far,
based on our past,
moving so fast
I'll never let you fall,
and even so,
if you logic you won't accept,
I won't let go
the progress I've set to last.

Even if you grow to hate me,
I will not let you go.
I've lost to two friends this way,
I will lose no more...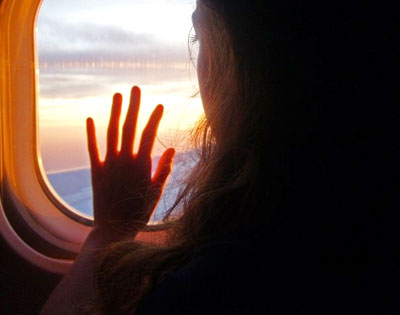 © Megan C., Nashville, TN