Black Roses
January 14, 2009
You still don't understand,
You have my heart in your hand,
And I travel this road again,
It's all the same.

The curtain opens,
The stage is full of sins,
Black roses,
And then the curtain closes.

I'm sick of the same scene,
I want my slate to become clean,
I'm tired of trying to hide it from you,
The truth, I've tried to give you a clue.

But you see past tem,
And you only see me every now and then,
You don't always see me,
You don't always hear the words I sing.

You don't care, you're not even listening,
Now it's dark, but I hear faint whispering,
Where did the whispers go?
As the darkness continues to show.

I guess I'll never know,
Where to go,
Down this long path,
My fault it is half.

But now I'm out of here,
I'll continue to live in fear,
Of the people around me,
Of what has come to be.

Lettin go of my wil to survive,
Letting go of my life,
Holding on to nothing,
And never again, loving something.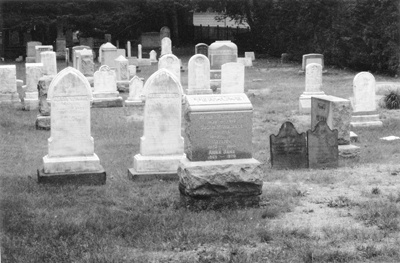 © Chris C., Pequannock, NJ