Spartian
January 14, 2009
Age 7,
I leave home.
At a young age.
going to train.

Age 9,
Two years now,
from when I left.
I miss my Mom.

Age 10,
The phisical pain is a lot,
the mental pain is unbarible.
I want to leave.

Age 14,
I'm becoming a Warrior.
Like my father,
and all like him.

Age 18,
I'm a warrior in my mind.
Fighting wild animals for "test".
And getting whiped for my mistakes.

Age 20,
Off to war.
300 of our finest men,
and I'm on of them.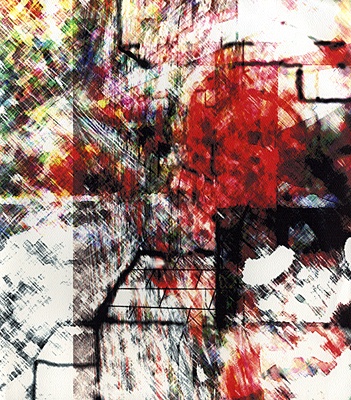 © Preston M., Galesburg, IL