While Love Betrays Me...
January 13, 2009
While Love betrays me, the words Escape me.
Each thought torn apart; pieces of a Sound.
Cannot seem to find a Lock; just some keys.
In strict structure, will the Meaning be drowned?

Ink cannot reveal what you'll discover -
I'm not the one to tell you how to feel.
Only the Past of a memory's Lover,
For there Scars to be made, for you to heal.

Guarded as I am you won't like what I say;
Not one to give to you the Sunny side.
Who said, 'without Love, a day must be gray'?
Truthfully, I will tell you that they have lied.

Love should not be Read, it should make you melt -
Love is not for Words, only to be felt.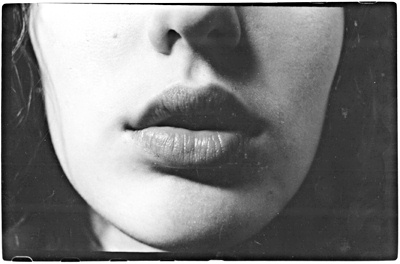 © Samantha A., Southbury, CT