My Journey Without You
January 13, 2009
You were never there.
You were more like a spirit in the air, never aware.
I thought I needed you to be with me.
I could never be free.
It was time for me to flee.
Hearing everyone talk of you,a hole in my heart i felt for you.
What was i to do?
You have no idea what I was going through.
For a long time I let my pain show.
My mouth was quiet and my head hung low.
Keeping the pain hidden inside, I didn't know how to let you go.
With the help of others, I taught myself to be strong.
I found out I didn't need you all along.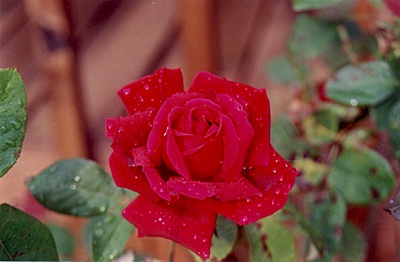 © Jami U., W. Hempstead, NY