Symphony
January 13, 2009
A dawning blaze
shreds shutters loose
and, wind lulling still,
pearls swirling with sound
ricochet along beams high
above your crown, dripping
through fractures you refuse to close.

Bystanders close
the nocturnal blaze
with a wary "hello"
as they set loose
their hushed hounds—
Evacuating to distill.

Still,
I yearn to engrave melody
into muddled sound
to display your ethereal parade
of trinkets gained or lost
as you fluttered, oblivious of height.

From a doorway, plastered closed and high,
you crash through your paned windowsill
scatter change loose,
luring gaggles close
to keep them at bay.
You've forsaken their certain sounds.

So sound
a siren, wavering and high
that pierces, like a blaze,
through still
minds that closed
you out, declaring you lost.

If I bid you lose
all acceptance of sight and sound
would you slam your door closed,
drown in sensation, twirl high
above your tarnished sill?
Would you pray?

Let loose a melodic blaze
of sound, but still
grasp gems close. Don't sign.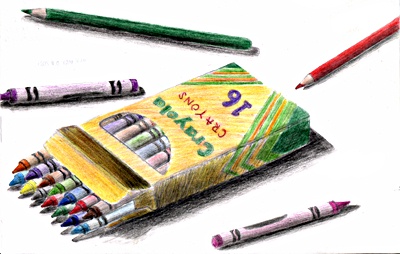 © Dana H., Wichita Falls, TX