La Unicornia
January 13, 2009
Look at her walk
As her graceful hooves fall
They hit the rock
And every creature stalls.
She lifts her graceful head
With her horn towards the sky
No words can be said
Only a small sigh.
She is the last
The rest are all gone
That's in the past
So she just moves on.
Now to her journey
To separate truth and lie
She feels she must hurry
Before they all die.
She left one day in spring
It seemed so soon
Birds they did not sing
And there were no full moons.
She never came back
This is the end of her tale
And now the forests lack
The one who is beautiful and pale.
Her story lives on
Forever till the end
She's not truly gone
From heavens descend.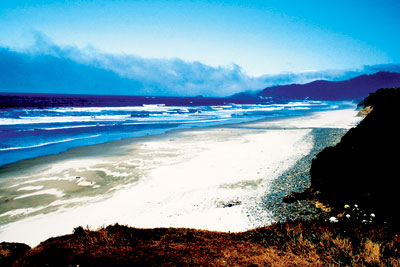 © Kristin R., Los Altos, CA