Creature in the Mirror
April 27, 2015
The girl in the mirror smooths her hair
prepping for all people aware
Bags and blemishes hidden away
fake personality there to stay
The soul inside cries out to be heard
unconscious feelings left deferred
Wishing on a fallen star
aching heart so close yet far
  ~
Shimer shimer, sparkling light
a shattered soul has taken flight
Her face so young, yet mind so old
secrets that are never told
People watching, always watching
A promise that appears too fake
makes trust a prize at a priceless stake
All-forgiving oak brown hair
a roaring fire stroked with care
People listening, always listening
Pixies pirouetting proudly in her eyes,
guarding the aura of her burning gold lies.
Luminescent street lights lit at dark
leave her type of entrancing mark
People judging, always judging
A childish obsession of shedding tears
she's hid that through the time of years
An innocent bud morphed into a bloom
desires that will be her doom
People talking, always talking
She's a melody lacking rhyme and prose
the petals fallen off a crimson rose
Voices lullaby her back to sleep,
a heart too dry to cry and weep.
People scaring, always scaring
Losing her mind doesn't make her insane
trapped in her cage she sings of pain.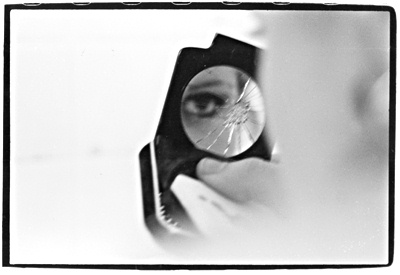 © Heather W., No., Brunswick, NJ