The Bird
January 18, 2009
I had a strange dream last night,
That a beautiful golden bird was perched upon my window sill
It cocked its head and blinked its black eyes and asked,
"Why are you not talking?"

I did not reply.

"You must speak," said the bird.

I pursed my lips, and the bird shook its head disapprovingly
"You will regret this," it cooed.
Its penetrating eyes bore holes through my sweater.

The bird demanded, then, in a voice so angelic,
That I ought to wake up
I awoke immediately in a cold sweat,
Because I knew that I was never going to tell anyone,






How I feel.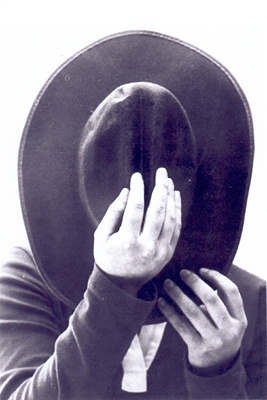 © Christine W., Waynesville, OH