Brothers in Arms
January 18, 2009
choose between the light and dark
for which side you shall defend
with both, your life and soul.

Honor your brothers,
who fight along side,
willing to give their life
where you fall, you become stronger.

A fatal wound to your heart,
leaves you gasping for life
as your brothers stay beside you,
bringing a peaceful death.

watch over your brothers,
give them the strength to carry on
when hope diminishes in their hearts,
you give them courage
to stand and defend.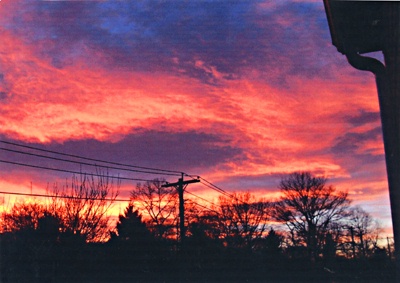 © Robbie M., Milford, CT