Going Beyond The Sea
January 18, 2009
Shades of grey, overlooking a dark sea.
In one hand, an oar, the other a map.
A map that I had no intentions of using.
This was it, go now, my mind screamed.
Leave now or consider this a dream, a dream of the life you could have had. I jumped into the cannoe and began to row.
Where now, I asked,
where do I go?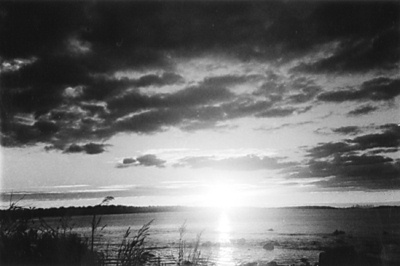 © Christy S., Germantown, MA