Forever
January 17, 2009
The emptiness fills my soul,
As I try to climb out.
Who says it would come to this,
I hadn't the slightest doubt.

Shut out in the cold,
Feeling the breeze blow by.
Why did all this happen,
How could the moment die?

Numbness catches me before i fall,
Highlighting the worst stains.
They won't seem to fade away,
But without them I would go insane.

The picture of a broken heart
Has never been so clear.
As the image you left on my soul,
Cherishing every tear.

Forvever seems so long ago,
And i cant seem to escape.
Forever must have been
Worth all of the wait.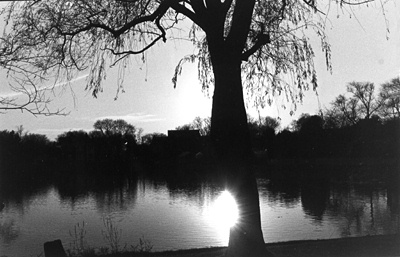 © Chuck K., Marblehead, MA