Everyday Success Comes Your Way
January 17, 2009
Everyone loves to succeed,
But here is a story from me.
Everyday I wake up at 5:45,
Sometimes I feel like I want to hide.
Going to school and doing my best,
Until when I get home I get some rest.
The day is done but not quite,
Until the light goes off and my family says goodnight.
Homework is hard but do not make it difficult,
For you will know the recipricals.
Balancing equations may make me blind,
But I know that I will do just fine.
Reading and writing is easy to do,
Just make sure that you follow through.
I can't catch up with all of this mess!
Someone please help me take the test!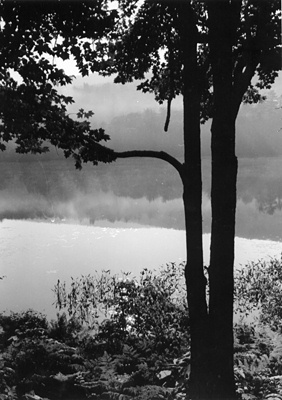 © Steve S., Marblehead, MA