Far Away
December 3, 2008
You live so far, but feel so near.
I miss you so much, you have no idea.
When we talk on the phone or just text,
I feel tears in my eyes,
Why are you so far away?

We see each other about once a year.
As soon as my flight lands,
I call you and stay on the phone until I see you.
When we're together, we don't waste a second.
We take in the time we have with each other,
And never leave each others sight.
Why can't we do this all the time?

I wish I had more time to spend with you,
Other than that one special time of year.
I guess the reason that one time of year is so special,
Is because it's the only time I see you.

When I leave you, tears fill my eyes.
I never know what to do with myself.
I was so used to having a best friend by my side.
That fun week was over.
There was no going back.
I guess I just have to wait until next year.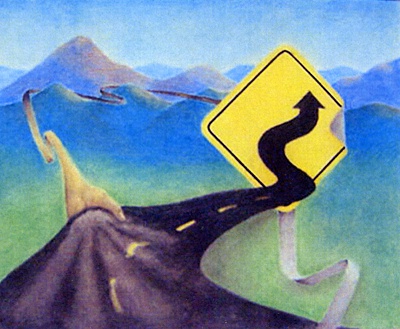 © Tyler W., Muleshoe, TX