New
November 25, 2008
I'm breaking them down,
These walls that kept me in,
Now I come to find,
That they were all too thin.

Like eggshells beneath my toes,
Friends that were really foes.
Secrets kept,
Risks taken,
All the shame I need have forsaken.

I'm opening up my mind,
And trying to explore,
Head held high,
I'll take the floor,
To show the world my face,
No longer hiding,
Nor more disgrace.

Testing my limits,
To a certain degree,
I may trip and stumble,
But I have new-found feet.

Allowing me to stand proud,
As I scream out loud,
I have found now who I am,
So here it is, be ready world,
THIS IS ME!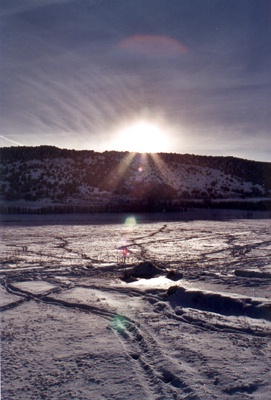 © Brandon T., Manila, UT