I am alone
December 18, 2008
Hello?
Hello?
Is anyone there?
I am alone.
A kind of alone that echos off walls.
And leaves only a mimiking sound.
I am alone.
No one is with me.
Alone in my head where no one can find me.
I am alone.
What is that I see?
Do i see another someone?
No.
That is only silence saying hello.
I am alone.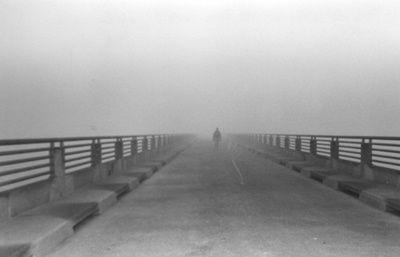 © Becky G., Westerville, OH