Angels
January 12, 2009
We watch those mourn on the ones that passed,
Guiding you from up above,
We watch over the world while it last ,
Sending down unconditional love.

Some roam the Earth unseen,
Helping those along we once knew,
Occasionally coming back to the places we had been,
We are mistaken for the ones who say "BOO!".

Known under many different names,
Our description is different around the globe,
Either way our purpose is the same,
Rumor is we are clothed in a long white robe.

Doesn't matter if you see us black or white,
In every way we are still alike,
Here to let you know something deep down you've always known,
You never once took this life long journey alone.

What are we you may have asked,
That is for us to know and you to find out when your time has passed.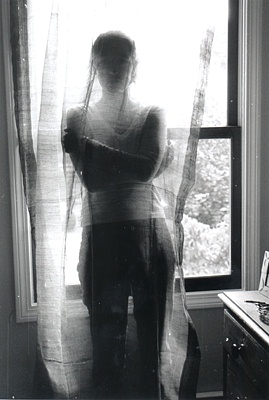 © Cerys W., Marblehead, MA