Pure
January 12, 2009
Pure
I have spread from my cocoon
drying my wings and
flitting up and off
far from my home branch.

I understood the process
what happened after I grew
although I was still small
I built a new home
so that I could begin.

After my suffering, I crawled out
and finally
people could now see my effervescence—
what they could not before;
and at this moment I captivate them
as I unfurl my silk brocade sleeves
and flutter into the distance.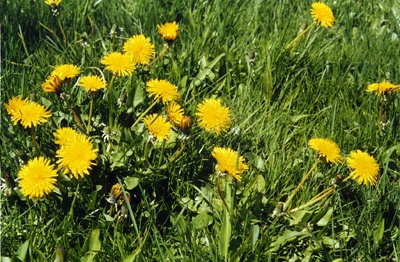 © Hoang P., Rochester, NY