Sea of life
January 12, 2009
I was never afraid of water.
To Submerge my self,
Is for my mind to be
Free.

To dive into the sea of life
can be cold,
very cold. It can be joy,
joy of the daisy yellow sun;
Rising from it's slumber.

To be amongst the many molecules of life can feel as though you keep drifting,
Drifting
towards the middle of the lake and not the edge.
To feel the water rush in, like a cascading waterfall
and the airs flow out so freely,
like prairie grass in the wind.

To submerge myself
was to drown, then float,
to saturate myself in life.
I was never afraid of water.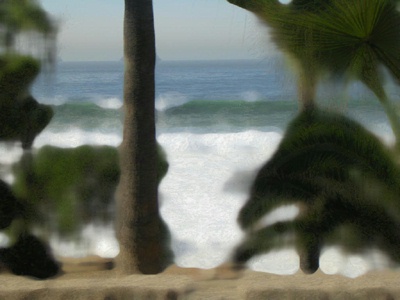 © Chloe A., Santee, CA