Desperate Measures
January 12, 2009
The cool feel of the winters grasp threw the window.
The sprinkling of a light rain down my face.

Looking out, I wish that could be me; running, laughing, happiness.
The rain began to pour rapidly with my dwelling heart.

Couples, love, anguish, happiness.
My beat breaking, it's coming,

The pain.

He calls.
My breath sneaks away without telling my forgetful mind.

My heart stops at his single, but satisfying, word
"Hello!!"

Relief, happiness.
Lips meet, pain gone with the ever so unfaithful breath.
Happiness found in desperation, hope.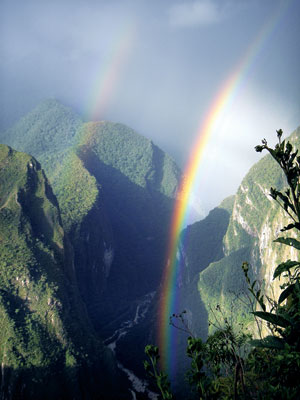 © Benjamin C., E. Norwich, NY