First Sun
January 12, 2009
The rain has fallen of years on my internal forest.
However there is a sad absence of green in the trees.
Like all the plants have suffocated and drown in the rain.
The rain tastes strong of salt and as long as if falls no sun will be seen.
And the life that once flourished will continue to die.

Something strange has broken through the internal sky…
Through all the clouds that block out the world.
Could it only be temporary or is it an illusion due to the choking lack of oxygen inside.
No…this is real…
This is my first sunshine.
It broke through my menacing cloudy defenses and took pity on my dieing wood.
It dispelled the rain of tears.

This sun has taken my sadness and made it their own.
And it wants to hold me forever in its' warmth.
Love has began to flower again in the wood
Thanks to my sun…my first sun.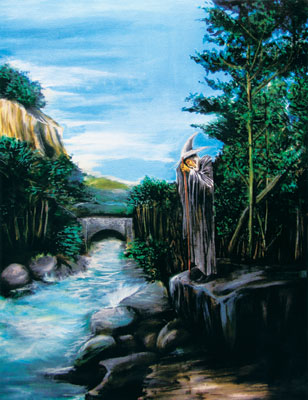 © Mick G., Bellevue, NE