Birthday
January 12, 2009
I wake up excited
A cheesy smile on my face
Waiting for presents
And lots of yummy cake
It's my special day
One all about me
A day to celebrate
All that I conquered
In My 16th year
I made it through
52 intense weeks
12 crazy months
1 embarrassing school picture
And 5,297 humiliating moments
Yeah, it's my birthday
The big 1-7!
And what does this number mean?
I'm one year closer
To being 18!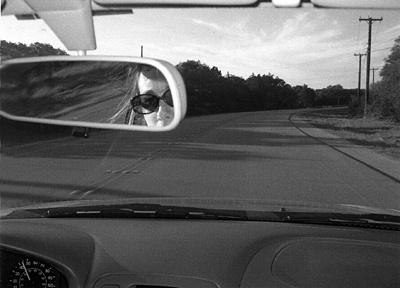 © Roxanne D., San Antonio, TX