Acceptance
January 12, 2009
My black and white stripes define who I am,
but I have been scrutinized.
The others think I have a malady,
that I cannot identify myself.
They do not know how astute I am.
For I know what they are thinking; they loath to speak it to my face.
"What is he doing here? This is not where he belongs."
This herd is nefarious. They do not care.
"Why can't you be amicable? Please accept me for who I am!"
What can I do to earn their respect? I must solicit myself to them.
But all the advocating I do seems to be ineffectual.
It has done no good.
These animals must think I am vexatious.
Rejection is harsh, but I must move on.
On to a place I can be myself.
I've been left by family. They have deceased.
I have no home. I am a lost soul.
I am a cry for help into these never ending plains.
A showing of black and white stripes.
I yearn for a habitat that suits me.
A friend. A family.
Acceptance.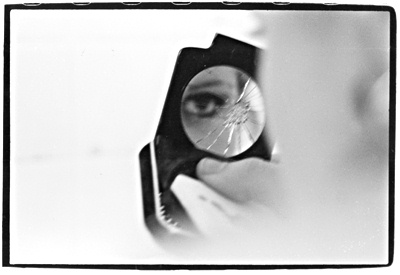 © Heather W., No., Brunswick, NJ