Slowly, But Surly, We All Fall Down
January 11, 2009
SLOWLY, BUT SURLY, WE ALL FALL DOWN

This story can be told in many ways,
But the one that I chose is far to great.
Oh, you all could pretend.
But the fact of life is hiding in lies
And if you read between the lines
That is where it hides.

A teenage tragedy ended with the beginning of a tryst.
And my story goes like this:

Can we please move on?
That was so long ago, I can barely recall.
Oh, and Marisol you've had to much to drink,
Tipping your glass isn't a formal acknowledgement.

I don't know much but I do know this,
Your late family would be turning in their graves.
Oh, to have fought days on days.
Just to see their free daughter caught in an alcoholic rage.

You started out as dirt,
But now look at you in a fancy dress shirt.
Oh, from rags to riches you see,
Is the demise of many men from all over the seven seas.

Oh, soon well all fall down,
For no one is meant to have a long time with the crown.
And mercy be upon me,
May it rest upon your soul and on your family.

Oh, and you see,
Marisol, talk to me.
Oh, I fear this is the end,
For I can not move on,
And I cannot make amends.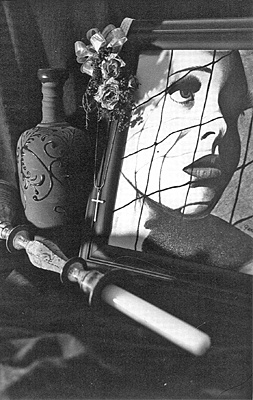 © Jena S., Cameron, WI