Lying Eyes
January 11, 2009
Why Do You Lie And Say These Things To Me?
Why Do You Lead Me On And Play With My Head
So Bad To The Point I'm Tossing And
Turning In Bed And I Can't Sleep.
Why Am I This Rag Doll You Toy Around With,
You Come And Go As You Please,
NO! You Hurt Me Bad, Can't You See.
I'm Not That Kind Of Girl That Enjoys
When You Play With Her Heart.
No Worries Everything's Over,
It Was Over From The Start.
I Fear No More Because You Will Not Mess
With This Head Anymore You Will Not Play
With This Heart.
You Are Done Making Me Cry,
Making Me Feel So Alone,
That I'd Wish I'd Die.
But The Question That Eats Me Up Inside,
Is Why Did I Fall In-Love With You,
When I Saw The Lying Eyes.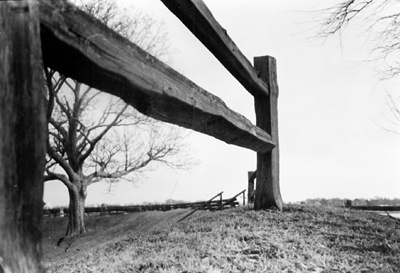 © Jessica H., Marblehead, MA