Love In Death
January 11, 2009
You smiled once,
I turned away,
You smiled twice,
I praised the day,

But your teeth,
They glimmer,
In the dim light,
They shimmer,

You're not human,
But you're a man,
I am a human,
But, also, a woman,

And in the silent night,
I pray to be with you,
And in the brilliant light,
I wish I was like you,

So wound my flesh,
Reveal my bone,
As long as you exist,
You won't be alone,

Don't fear for me,
I don't fear you,
Don't deny me,
I won't leave you,

Please take me now,
Make me immortal,
The time is now,
For love; eternal,

I'll take your hand,
If you'll hold mine,
Together with you,
I'll secretly dine,

We'll protect the human,
But drink from the beast,
In order to survive,
With quiet and peace,

You glare at me now,
But dare not protest,
For I am the one,
You do love the best,
So now, please honor,
My last human request,
Drink the blood from my veins,
And I shall never rest,

You; I do love,
With my heart,
And my soul,
If I'm apart,
From your love,
I'll never be hole,

Say not a word,
But act swiftly and fast,
For a love like ours,
Is going to last,

Waste not a moment,
Take my last breath,
I want to be with you,
Long after my death,

Ow! ...Thank you,
This pain I can take,
As long as I see you,
Right when I wake,

Before I forget,
I love you,
Ouch! ...And I'll... Never regret.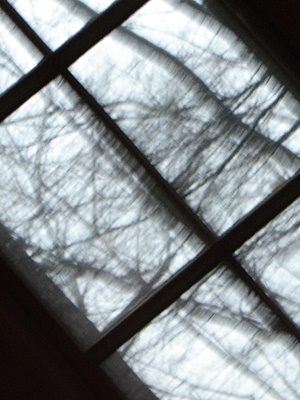 © Claire H., Boxford, MA