Snow '00
January 10, 2009
Chilly grey afternoon; "Welcome to Virginia".
Hastily pulling into our latest home away from home

A bitter brisk blew like the North Pole as we crossed over the border.
With every second sinking colder, and a phenomenon fell.

Spontaneous crystals that I have seen but never savored.
Finally! The magic it brought to Michael and my face; mesmerized.

A flurry blizzard right outside the two inch glass
My first ivory Christmas, my first pleasant memory.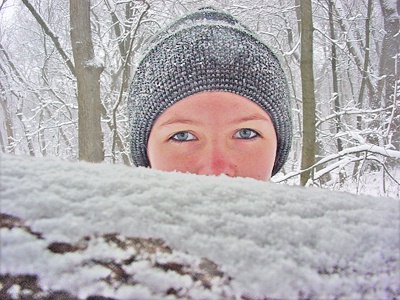 © Greg K., New Lenox, IL