Not My Dance: A Poem on Huntington's
January 10, 2009
He's moving-
Chorea
Dancing that isn't his own-
Not plagiarism
Something else
Deep within the body
The mind?

Spasms of I just want this to end
Courses through his body
But still it never stops
He's falling into a tub of thick clouds
And morning storms

Losing his head- it's losing itself
A simple
Yes
No
Hot
Cold
Will suffice
His lips cracking from the pain of it all

I just want this to end
He's scared of himself
Knowing his body
Will betray him and act in ways
He can't help

His mind- driving into forest fires
They start of their own accord
Will they end?
I hope so
I'm burning-
Trapped inside this piñata like a piece of candy

Though not sweet-
Helpless?
Afraid?
Bitter?
Watching the wheel of life spin 'round and 'round
With him falling behind

Tubs of clear liquid stare at him
Images of the past relaying through them
Like a mirror
A looking glass

Tell me- where does this take me?

His body- writhing and twisting like a snake
Coiling underground,
Burrowing through movies of the past--
He's the star

No recollection
Of how this has come to pass

Don't send me away- I didn't mean it
Swimming through flash floods,
Holding unneeded breath
Can't let it go
Can't
Let
It
Go

Is it passed on?
Check!
Test
Test
Test!
Don't let it flow out of this piñata
Into the golden cage of innocence
Spilling into the dazzling blue of hope
The world

But it can't be helped.

He's swaying-
Chorea
Dancing that isn't his own-
Not choreographed
Something else
Resting on the surface
The mind?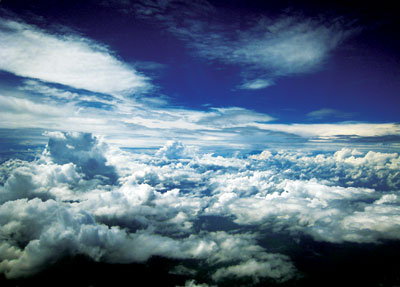 © Jacob W., Oklahoma City, OK