Run on Water
January 12, 2009
Let's mow the snow.
We'll jog to the park and lie on the slides.
Sit up and let the sunlight hit your eyes.
Let's disapprove of heaven as heaven disapproves of many.
We'll wander aimlessly through hell.
I don't care what we do, as long as I'm with you.
Let's let yesterday be a journey to the better today.
We'll ask the moon to rise a little after noon.
Use your voice to help me sleep.
We'll start over again tomorrow.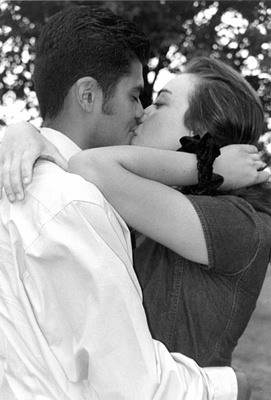 © Yaniris M., Boston, MA