Unique
January 9, 2009
I'm stuck in a prison,
A prison of hate.
This world is judgemental,
It has a set rate.
To be accepted,
You have to be the same.
I'm tired of playing,
In this unfair game.
Everyone is unique,
In their own special way.
But society is quick to judge,
As soon as someone goes astray.
The laughter and taunting,
From those who fit in.
That's why everyone is afraid,
To be the real them.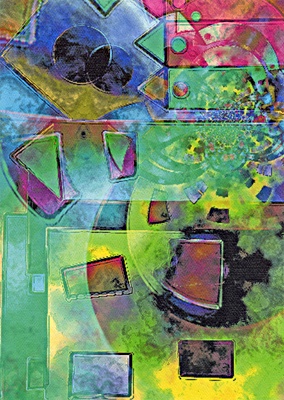 © Shannon A., Galesburg, IL