Music of the Night
January 9, 2009
The shocking intensity of silence
Rings in the darkness of the night.
Many miles away
City lights stream into rolling hills.
Classical music dances with the moon,
With the creativity of the stars
Watching from afar.

When morning arrives,
Bringing laughter to hearts
Prague's city lights dim,
Music disappears into daylight.
Adventures yet to come
Yet still pondering nights music.

The shocking intensity of silence
Reappears as the sun sets.
Only to repeat its silence
Beauty once again.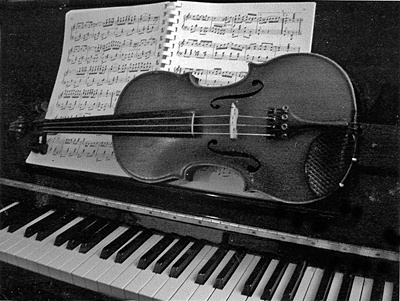 © Edwyn A., Chula Vista, CA