Asinine souls
January 9, 2009
Tears fall like crystals, brushing skin as soft as satin.

A heart does not speak but quivers from broken belief.

Blind cupid with deadly arrows shot with wanton feelings.

Burned from fridgid kisses left on asinine souls.

Bleak worlds with raw open wounds dug deep with sorrow.

A twisted existence held up by fragile promises.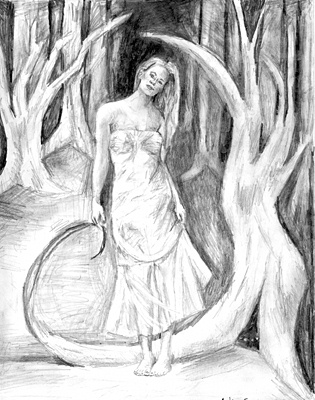 © Andrea F., Philadelphia, PA