Innocent girl,What happened to her
January 8, 2009
dancing in the pouring rain
words dance in the air
crashing down to the ground
blood drips from the fingers of an innocent girl
what happened to her?
pretty little face
a very dirty secret
dances to the sound of nothing
smiles with everything
what happened to her?
very quiet,isolated even
chewing on a pen
lost in the world outside of the window
what happened to her?
lost in the corners of her mind
investigating every inch of her insanity
only left with nothing to find
a simple mistake turned it all up-side down
what happened to her?
an innocent girl
drove insane
left with nothing more.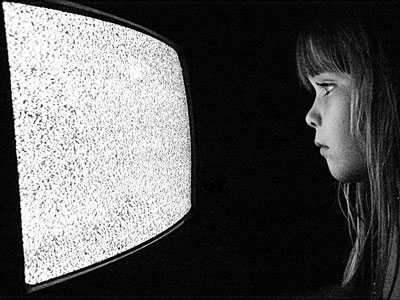 © Candice B., North Port, FL