Off The Line
January 8, 2009
The mysterious vehicle pulls to the line,
It's basic, but elite in all it's design.

Foreign modded-out engines rev-up for the perfect flight,
Chrome rims rolling in neutral to the candy red light.

Adrenaline is bubbling inside of your veins,
Pounding the throttle is where it will drain.

Electronic impulses change the light without fear,
Dumping the clutch at 5,000 (RPM's) into first gear.

Rival's revenge has shown strenous fight,
Through countless amounts of parts bolted on right.

As I pull through the gears and the turbo whistles,
My cat-back shoots flames like European missiles.

When I screech across the line hearing the crowd's cheers,
I go shake the guys hand as he holds back the tears.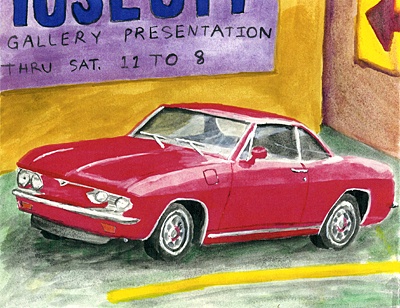 © Bethany Q., Owasso, OK