To Reach the Reason
January 8, 2009
To Reach the Reason

Why was I the one to live, out of all?
What is my purpose, what is the reason?
When there were so many chosen to fall,
Why was I given this world to live in?

My fingers can touch and my lungs breathe in,
My mind can reason and my heart can pound,
My eyes perceive and my ears can listen,
Yet I'm senseless of this life I have found.

Am I meant to cure cancer, heal disease?
Or create art for posterity's age?
Be a leader who hears my people's pleas?
Grow wise like Solomon, to be a sage?

Whatever the reason, there must be one,
I strive to succeed before I am gone.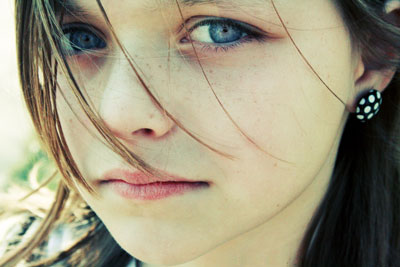 © Felicia R., Arlington Heights, IL